In this morning's business report, CD Projekt Red detailed their development roadmap well into the future and it contains the first announcements of new Witcher and Cyberpunk titles. Additionally, the provided context to their delivery roadmap, announced a new IP, and a shift in leadership. Let's break it all down!
---
Future Game Portfolio
The announcements this morning included the deepest information yet on upcoming titles. Here are the details directly from CDPR. First, here is the full slate as presented.
Within the Witcher universe, CDPR will be delivering the next-gen upgrade for Witcher 3 before the end of the year. But there is a lot more Witcher on the way. First is "Sirius", a new Witcher game being developed by The Molasses Flood (The Flame in the Flood, Drake Hollow). As described by CDPR:
Sirius is a codename for the game developed by The M

olasses Flood

, set in The Witcher universe and created with support from CDPR. It will differ from our past productions, offering multiplayer gameplay on top of a single-player experience including a campaign with quests and a story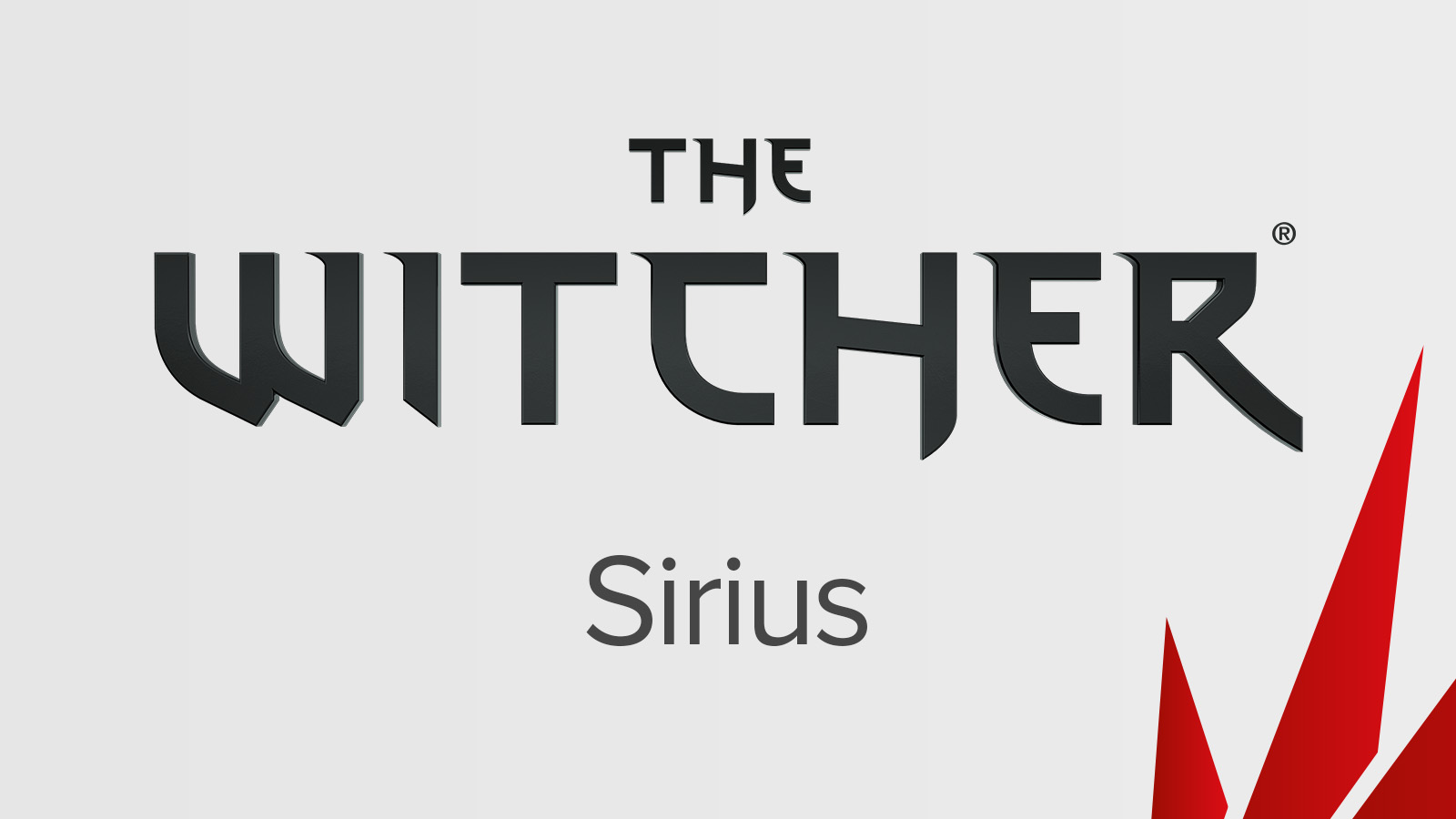 Next, CDPR announced a new Witcher trilogy beginning with "Project Polaris." It is currently in pre-production and once the first game ships, the trilogy will be delivered over the course of approximately six years.
Polaris is a codename for the next installment in The Witcher series of games, which we recently announced was in pre-production. It is the beginning of a new saga: we aim to release two more Witcher games after Polaris, creating a new AAA RPG trilogy.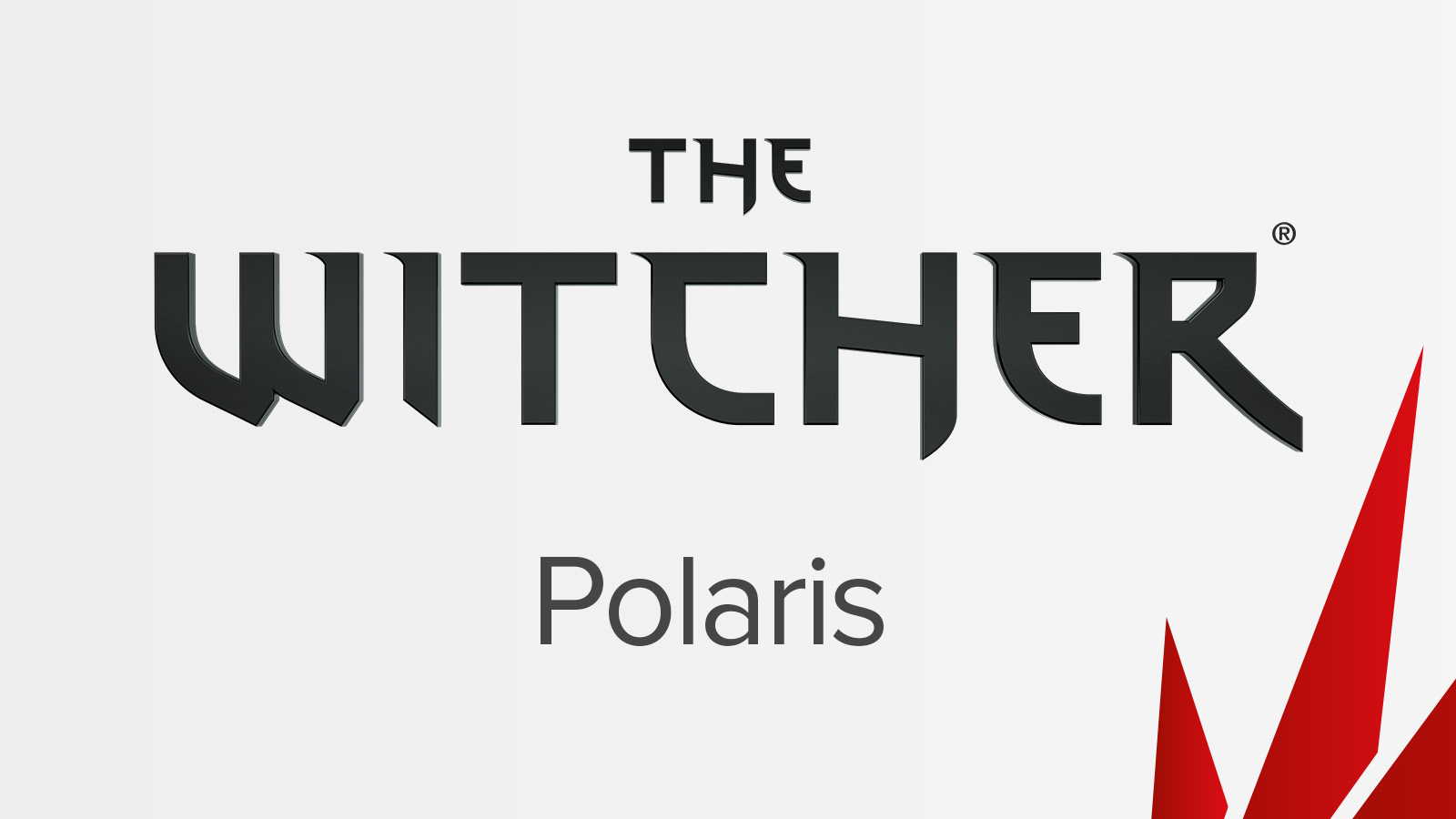 Lastly for The Witcher, a third Witcher game is development by a third-party with experience working on prior Witcher titles. It is codenamed "Canis Majoris."
Canis Majoris is a full-fledged Witcher game, separate to the new Witcher saga starting with Polaris. It will be developed by an external studio headed by experienced developers who have worked on past Witcher games.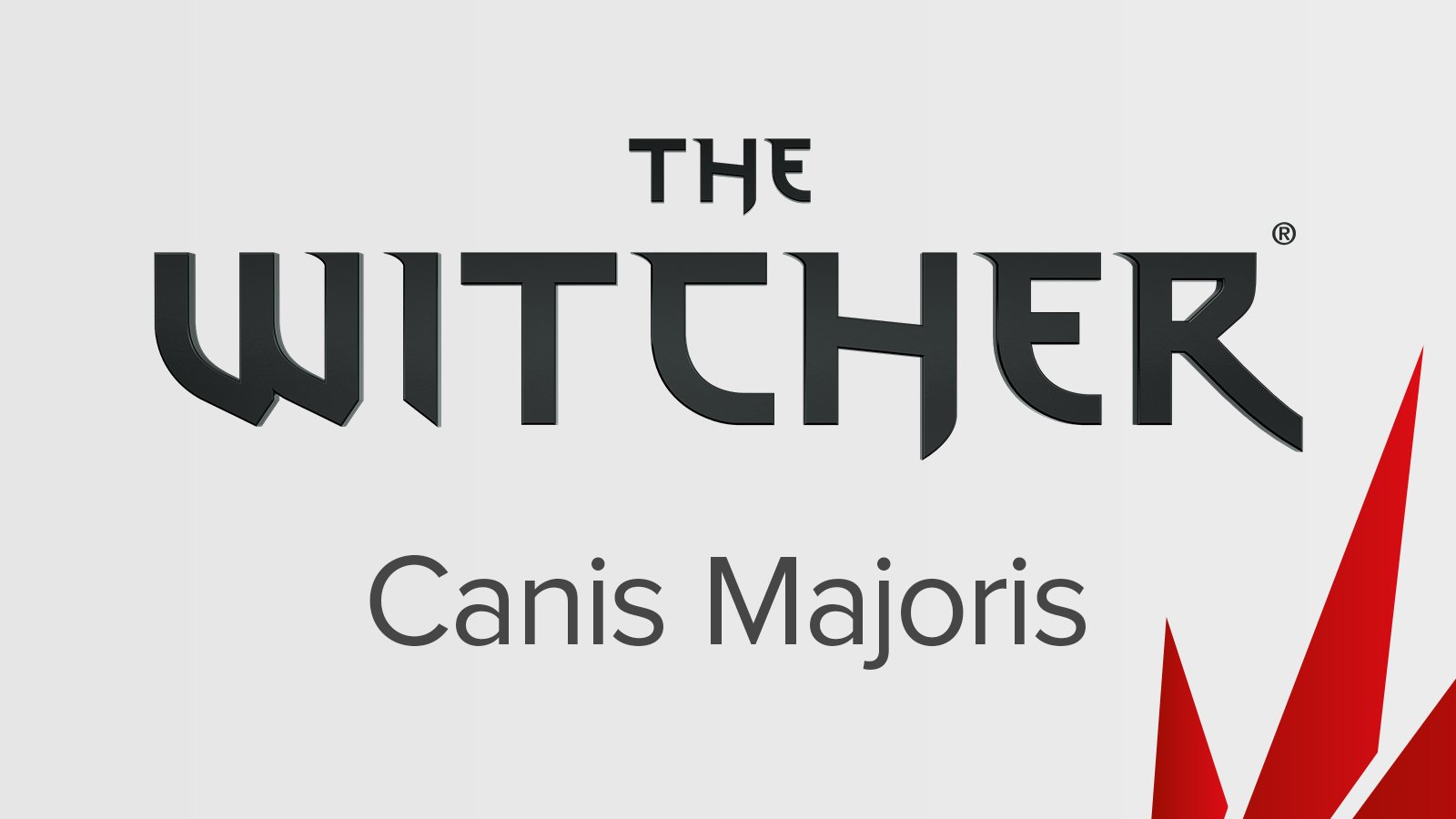 Next up is the Cyberpunk universe and it seems that CDPR has big plans with it as well. First, as we previously detailed, Phantom Liberty is coming in 2023 and will serve as the major expansion to Cyberpunk 2077.  After Cyberpunk 2077 development has concluded, "Orion" is the codename for the next Cyberpunk game.
Orion is a codename for our next Cyberpunk game, which will take the Cyberpunk franchise further and continue harnessing the potential of this dark future universe.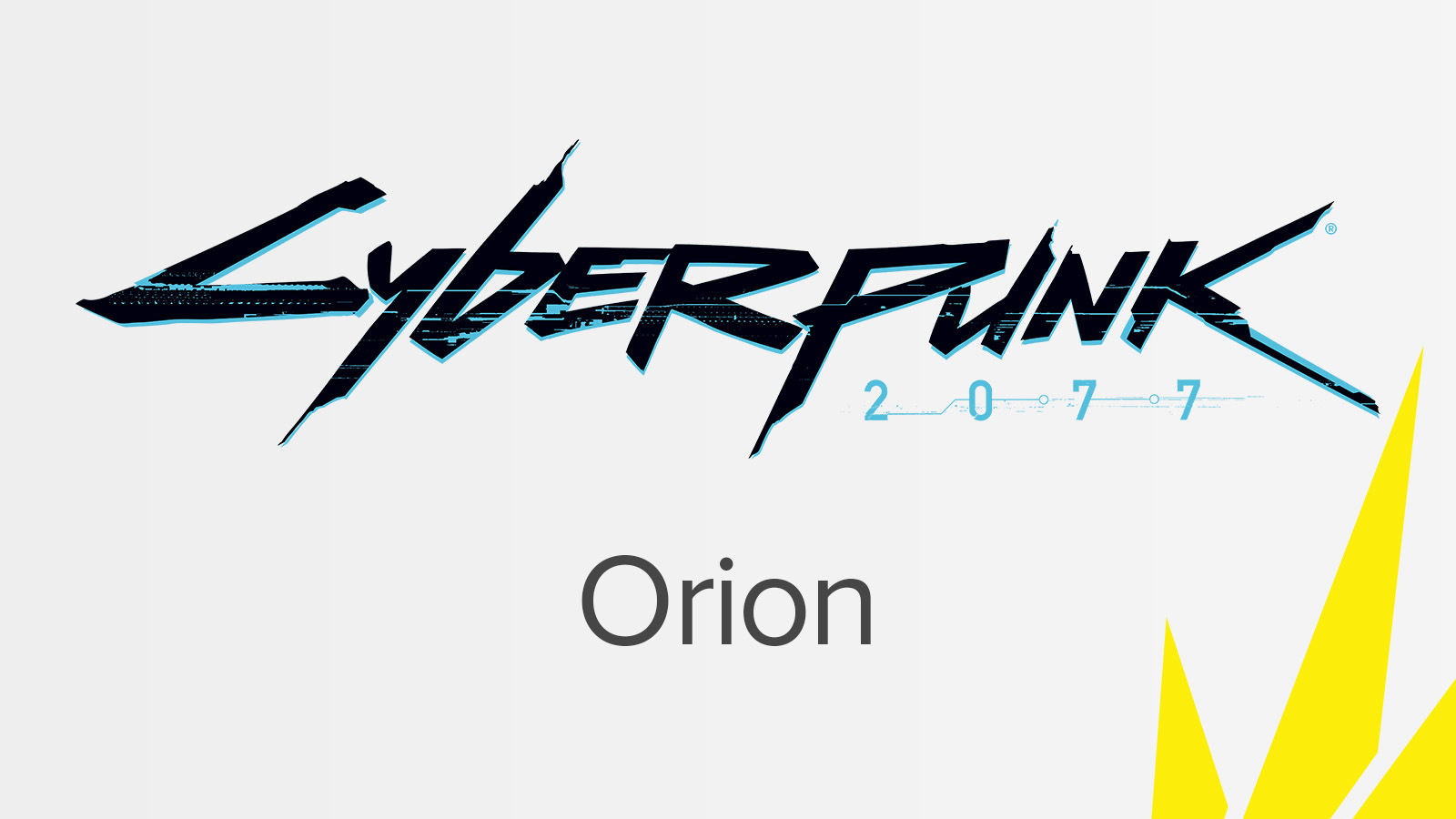 In addition to Witcher and Cyberpunk projects, CDPR is developing a new, distinct IP. Codenamed "Project Hadar" it is currently in the earliest stages of development.
The project is in the earliest stages of the creative process, which means we are not developing any game yet, but working exclusively on the foundation for this new setting.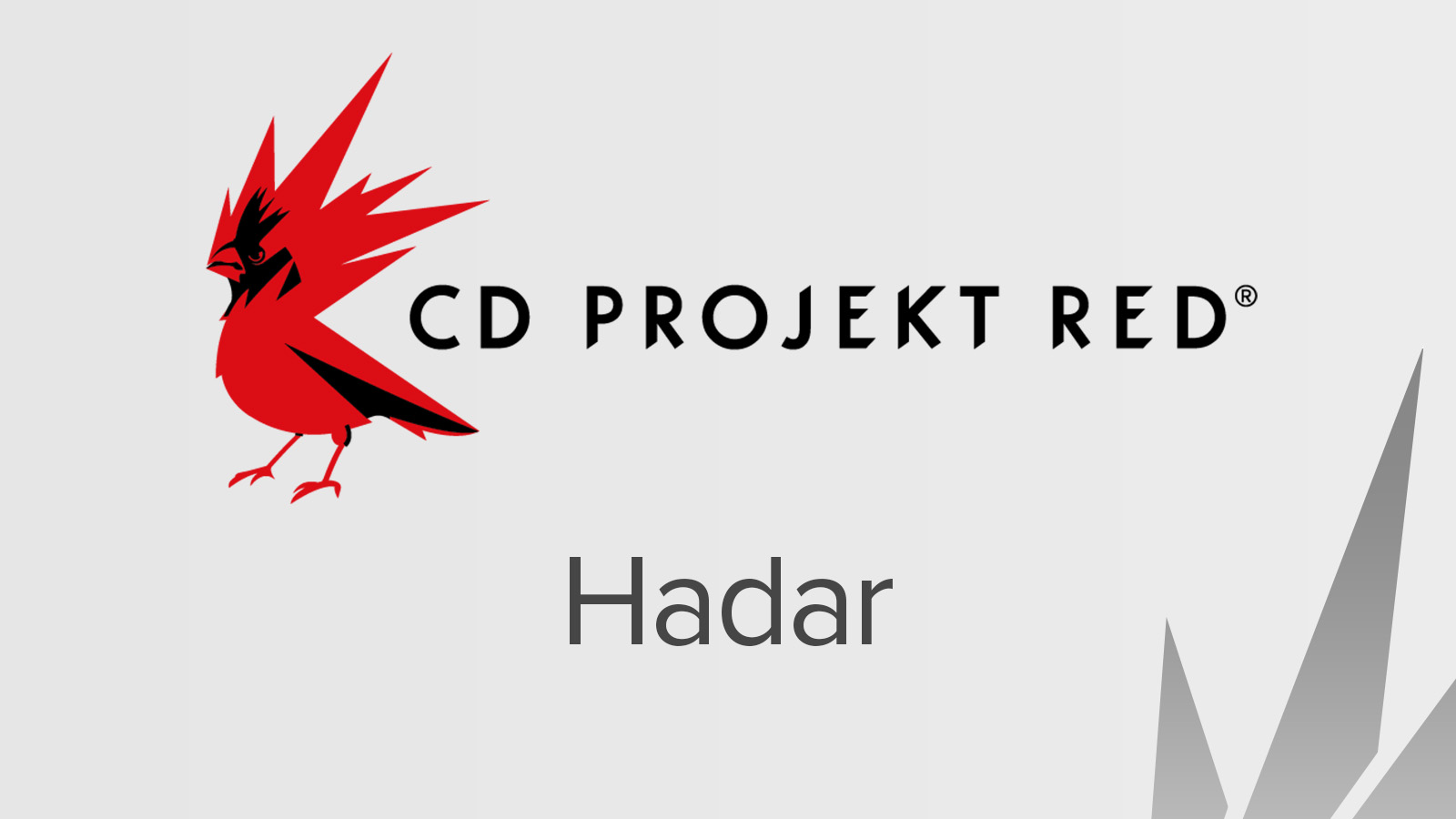 ---
Organizational Changes
In addition to the slate of new projects announced today, CDPR announced a shift in leadership. Marcin Iwinski, the Joint-CEO who has been with CDPR for over 30 years, will be submitting his candidacy for the role of Chairman of the Supervisory Board. Thus he will be handing the reigns of his current role over to colleagues on the board as of the end of 2022. Here is his formal statement: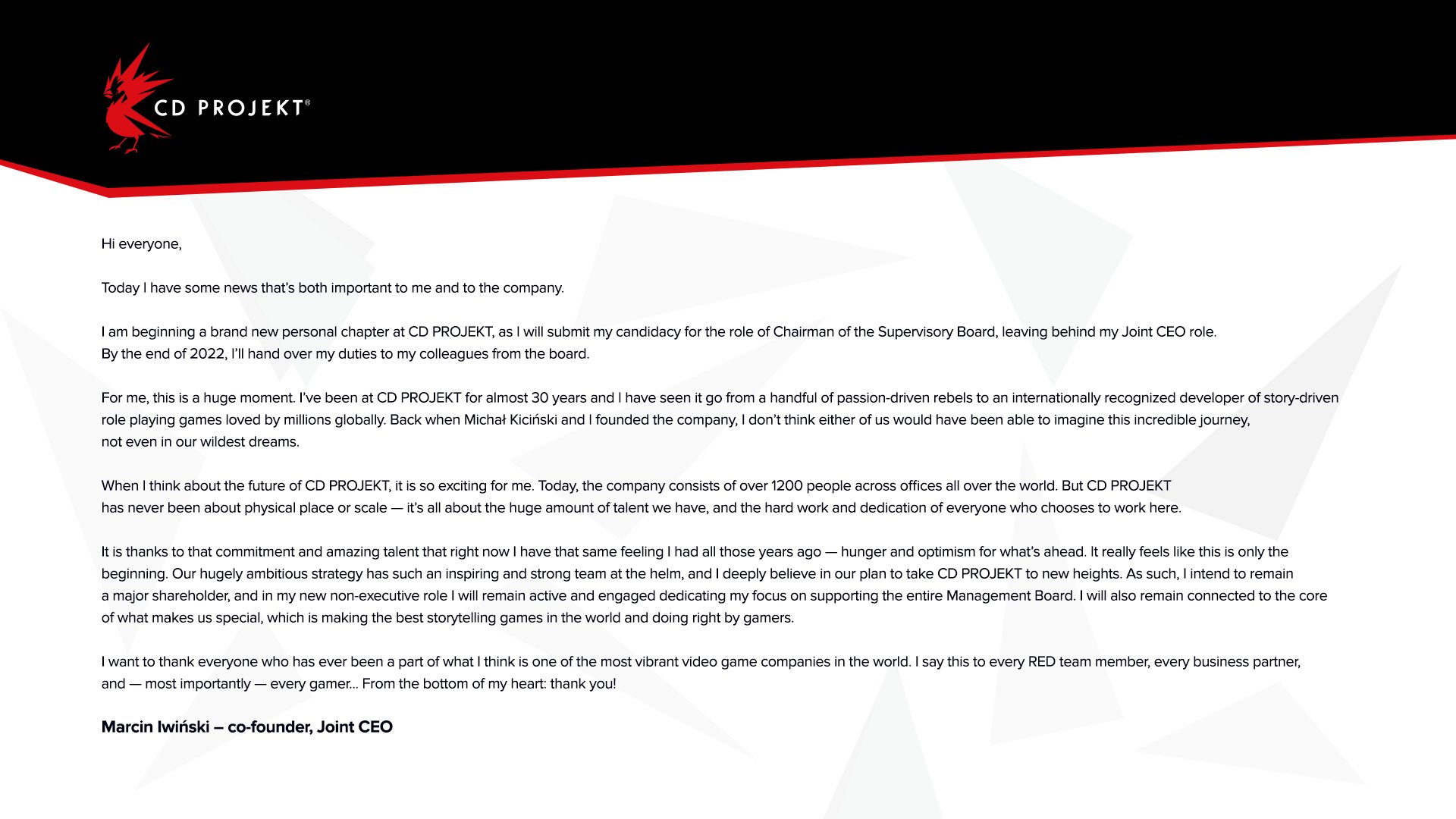 You can find a full recap of everything via the video summary courtesy of CDPR's official channel: