In a big announcement this morning, Bonnie Ross announced that she is departing as the Studio Head of Halo developer 343 Industries. She made the announcement via a statement on Twitter saying that she had hoped to stay through later in the year, but is departing earlier due to a family medical issue.
— Bonnie Ross (@PlutonForEver) September 12, 2022
With Ross leaving it means there will be a top-level shakeup at 343i. Here are the positions we know are changing.
Pierre Hintze will replace Bonnie as the new Head of 343 Industries

Bryan Koski is the new General Manager of the franchise

Elizabeth Van Wyck is the new overseer of business and operations
You can learn more about the new Head of 343, Pierre Hintze, via the 343 Spotlight page.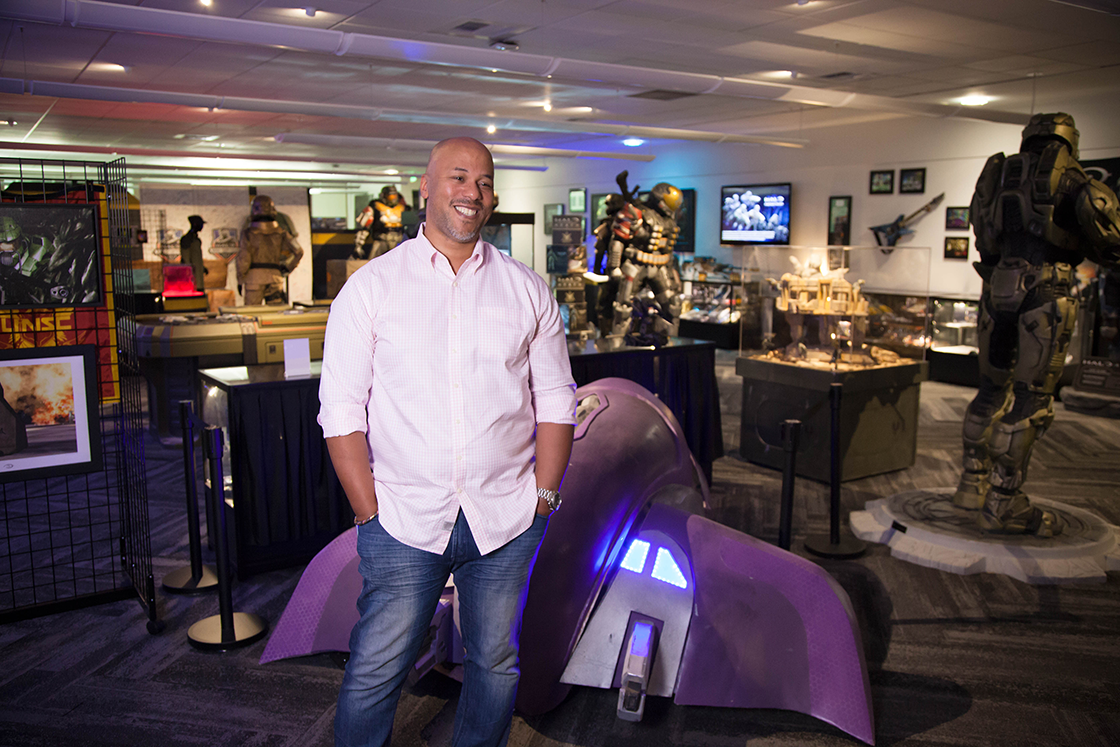 ---
Our Take
This is clearly a big shakeup for 343 Industries and Halo as a whole. And it goes without saying that there's likely more that's gone on behind-the-scenes than we are privy to. Regardless, Ross has been a tremendous leader for Xbox and the gaming industry over her career, and we here at Seasoned Gaming wish her nothing but the best for her and her family.
As for the future of Halo and 343i, we've talked extensively about our expectations and what we hope to see. Look for more discussions on that later this week on Cast Co-Op and Bitcast.