One of the most exciting titles we saw at E3 last year was Lego Star Wars : The Skywalker Saga. Unlike prior Lego games, this was a true open-world title, built on a new engine, and truly impressed us with its new design methodologies.
Announced as releasing in 2020, news has been difficult to find on the title since last year. Now it would seem we have the answer why.
According to the official Lego site, the title is now releasing in 2021 though no explanation has been provided as to what has caused the delay (though it's not a stretch to imagine COVID-19 has impacted another game).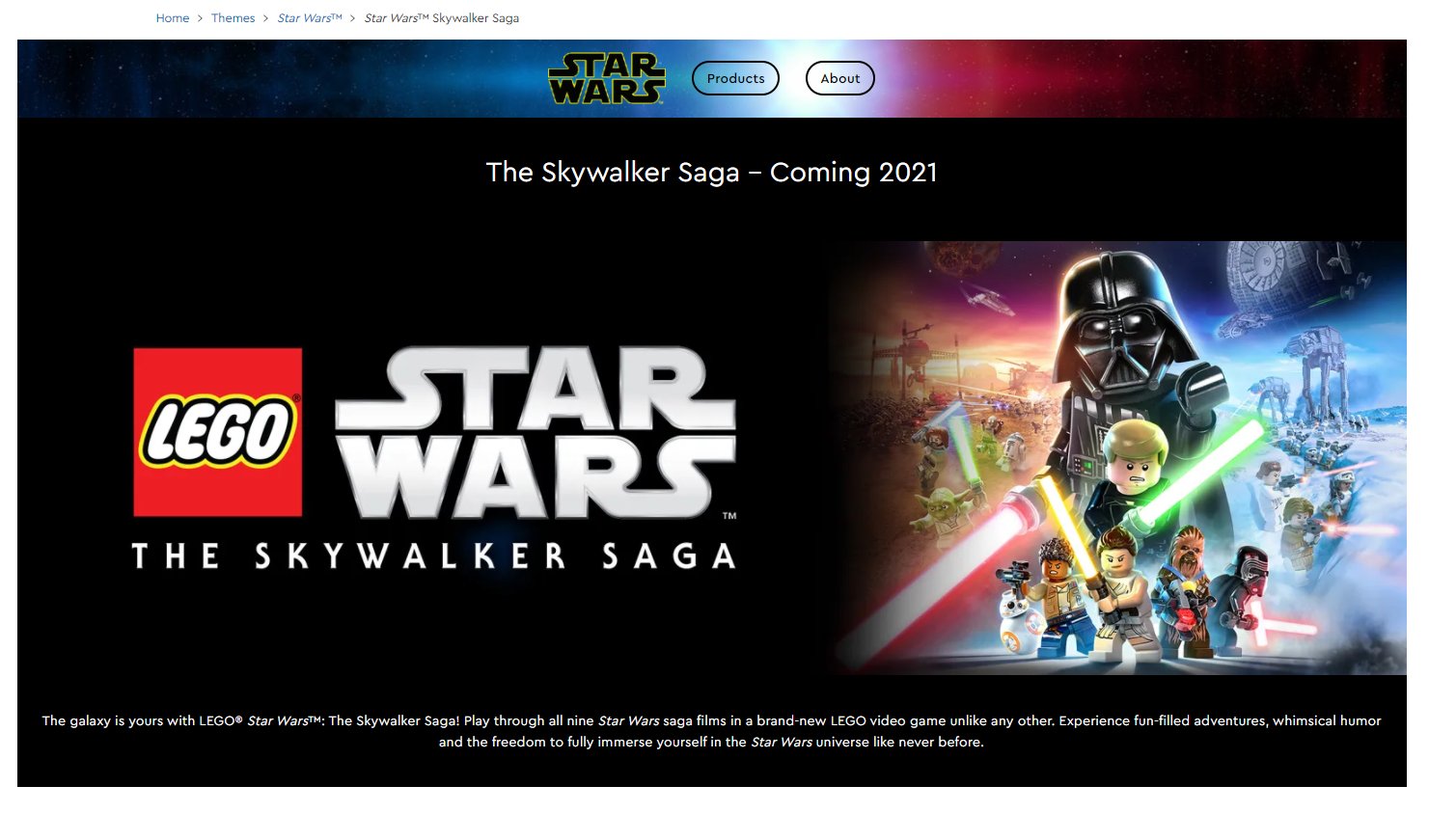 Our Take
Yet again, disappointing but not unexpected. Working conditions are tough for many right now and we'll continue to see big titles impacted. As soon as we receive an official word from the developer, we will update you.