Sadly it leaked yesterday, but Silent Hill 2 is returning. As one of the greatest horror games ever made (in our humble opinion), it's amazing to finally see the beloved franchise return.
While no release date was explicitly mentioned, it was noted that the game will be an exclusive to the PlayStation 5 on the console side. Developed by Bloober Team (Blair Witch, The Medium), Silent Hill 2's "re-imagining" will feature all new graphics, sound, animations, and more.
As detailed on the PlayStation Blog, Mateusz Lenart, Creative Director & Lead Designer at Bloober Team, had the following to say about various aspects of the new game.
Silent Hill 2 is a beloved and timeless classic – it's almost a cliche to say it out loud, but it's just so true for many of the Bloober Team members. This is also the reason why we approach working on the remake with such great care and respect for the original game. 

With that in mind, one of our primary goals is to preserve the atmosphere that made Silent Hill 2 so exceptional, while also modernizing many aspects of the game's overall gameplay. We are working closely with the original creators, including Akira Yamaoka and Masahiro Ito, to ensure we're keeping that unique Silent Hill feel intact.

One of the new elements that you could spot in the reveal trailer is the adoption of an over-the-shoulder camera. With that change we want to immerse players even deeper into the game, make them feel like they are a part of this unreal world, and deliver them a more visceral experience across the board.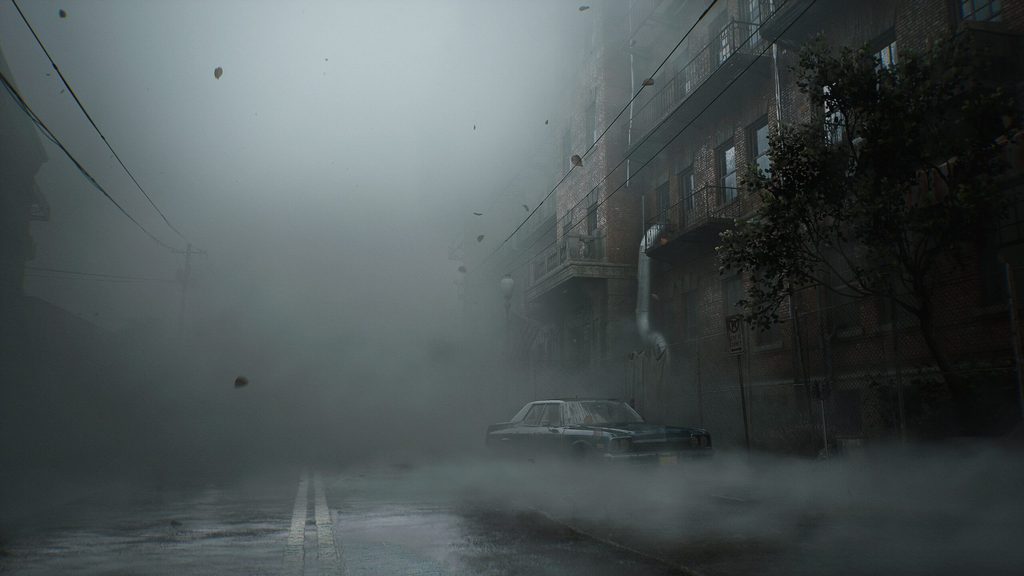 Twenty-one years have passed since the release of Silent Hill 2 for PlayStation 2 and the big leap in technology allows us to be even closer – at least in some aspects – to how Team Silent would have desired their game to be back in 2001. Thanks to state-of-the-art motion capture sessions, we can deliver the best facial expressions in the series' history and show a wide range of emotions even before a character speaks a single word.

It's not only graphics, though. A lot of Silent Hill's disturbing atmosphere comes from music and sound design. Thanks to PS5's 3D audio capabilities, players will be able to determine the exact direction where the sound is coming from. The WWise sound engine creates a realistic and believable soundscape that helps players feel like they are truly inside the game.

Of course, we are not forgetting about the DualSense controller. We've already shown with our previous title, The Medium, that we can get pretty creative when it comes to haptic feedback and adaptive triggers. We're bringing even more new ideas for Silent Hill 2, but let's keep a surprise for now.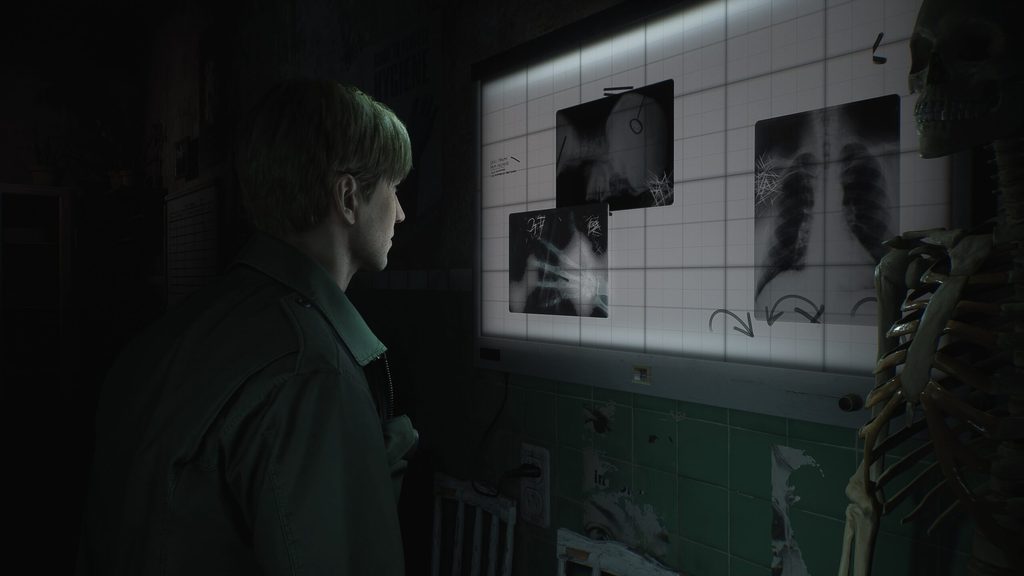 As always, we highly recommend reading through the full PlayStation Blog article for the entire context and more details! No matter what, it's finally an exciting time to be a Silent Hill fan again!