Fresh off the winds of the exceptional Wrath of the Lich King Classic, the upcoming ninth expansion to the the near 20 year old World of Warcraft was revealed to be releasing on November 28, 2022. World of Warcraft: Dragonflight will take players to the mysterious homeland of the legendary Dragonflights known as The Dragon Isles. This location didn't originally survive the cutting room floor during the game's original release back in 2004, but thanks to data-mining has long since been discussed among fans as potential setting for an expansion.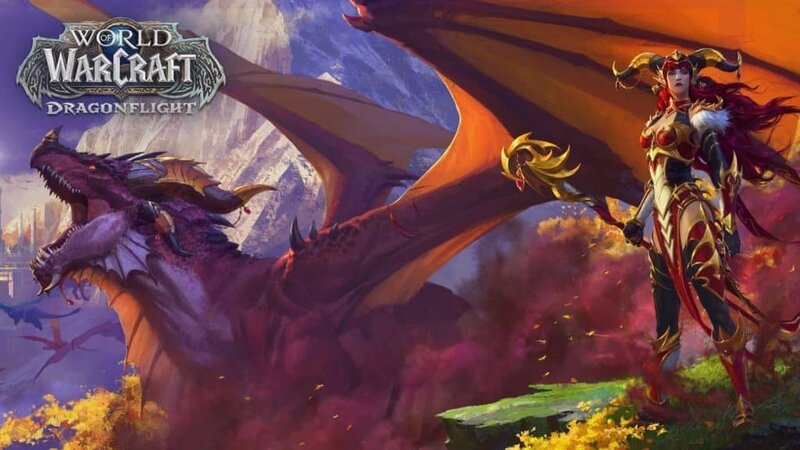 On top of a new location to explore, dungeons to delve, and raids to conquer, Dragonflight will also add the Dracthyr as a new playable race as well as the new Dracthyr exclusive playable class the Evoker. The cherry on top for many though is the new Dragon-Riding skill which will see you tame your very own dragon mount that is significantly more advanced than the flying mounts of expansions in the past.
Blizzard have also revealed that retail World of Warcraft players will enjoy a 50% XP buff beginning October 4th to help get your characters ready to go for launch. They also revealed that the game's first raid tier will open on December 13th. This XP buff did wonders for the pre-patch period for Wrath of the Lich King Classic, so it's no surprise to see them carrying it forward into retail.
For more on World of Warcraft: Dragonflight checkout our recap from the expansions original reveal here.