The next iteration in the long-standing Yakuza series arrives in just a few months but unlike prior entries, Like a Dragon will have a different order of release.
Sega confirmed what was initially discussed after its debut: when it comes to next-generation consoles in the Xbox Series X and PlayStation 5, Like a Dragon is a timed exclusive to the Series X. The title will arrive on the PS5 "at a later date".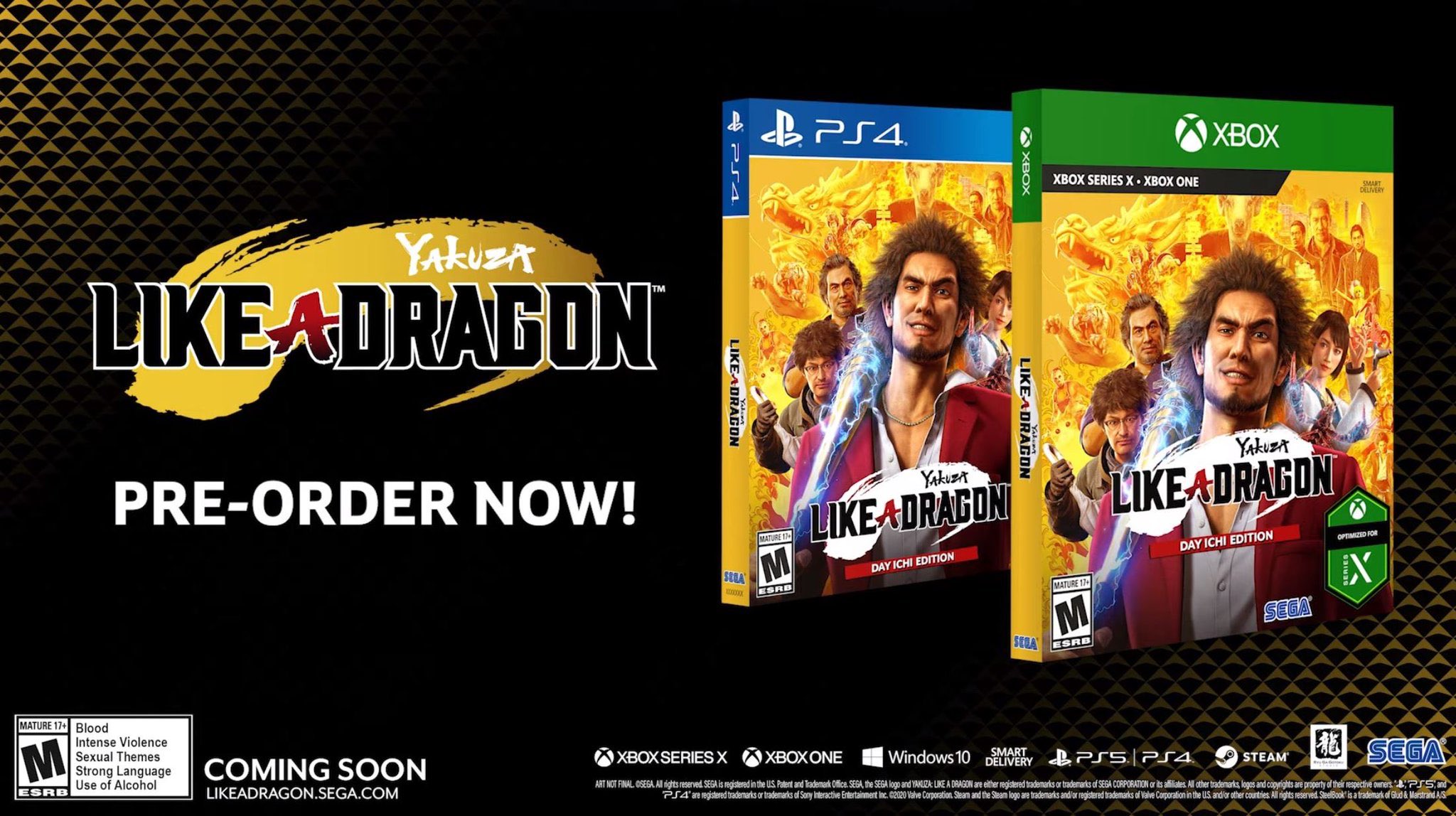 Meanwhile, while the launch date hasn't been made official just yet, the Microsoft store as well as Russian PSN both had the title listed as releasing on November 13th. So that's very likely when you can expect it. For now, enjoy the new trailer below:
Our Take
We've talked before about not liking timed exclusives to any platform. But with Sony continuing to do them regularly, we're guessing we'll begin to see more of that out of Xbox as well sadly. So when it comes to next-gen, if you want to play Deathloop this fall you'll do  so on a PS5 while if you want to play Like a Dragon it will need to be on a Series X.