This evening the latest update to Call of Duty Modern Warfare will go live and with it, a new operator, weapon, map, Warzone updates and more! Here's everything you need to know.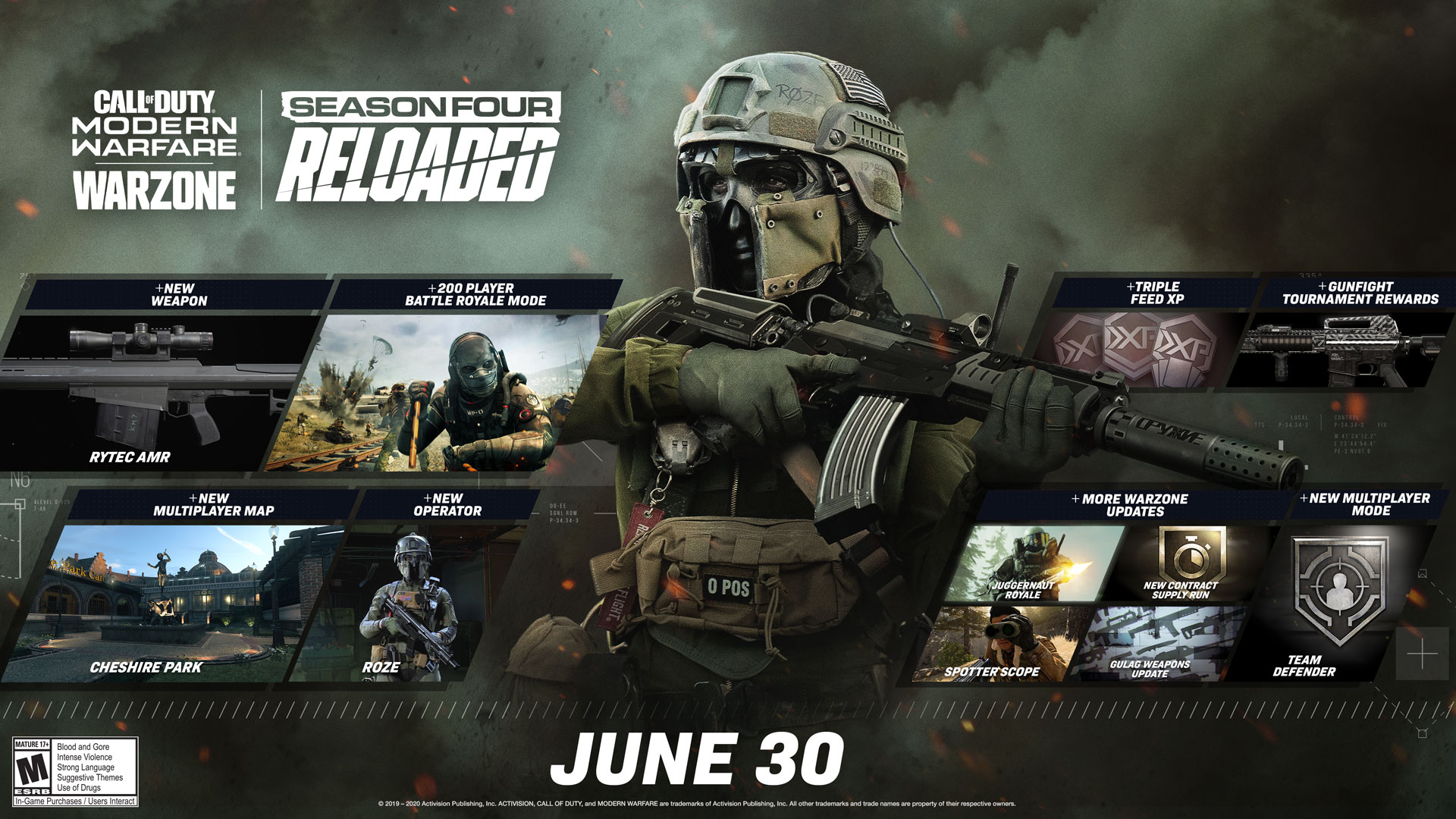 ---
Limited Time 200 Player Warzone Mode:
With this update, Verdansk will now be able to hold up to 200 players in Battle Royale Quads. That means 50 Quads of Operators fighting each other and the encroaching circle collapse.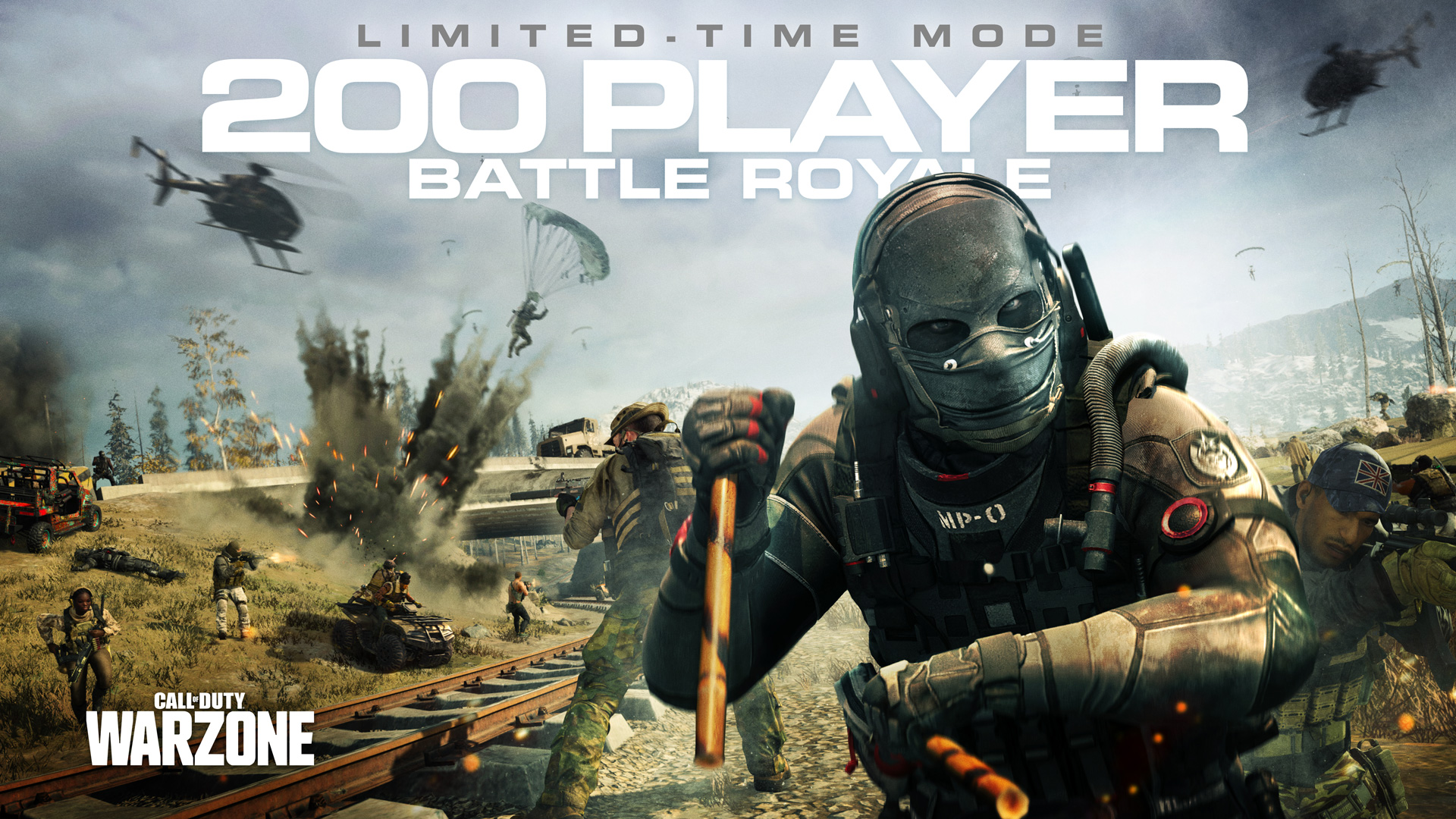 ---
New Map : Cheshire Park
Located in urban London, England, Cheshire Park is a picturesque garden and conservatory where Operators will battle from door to door or through the central flora-filled area​.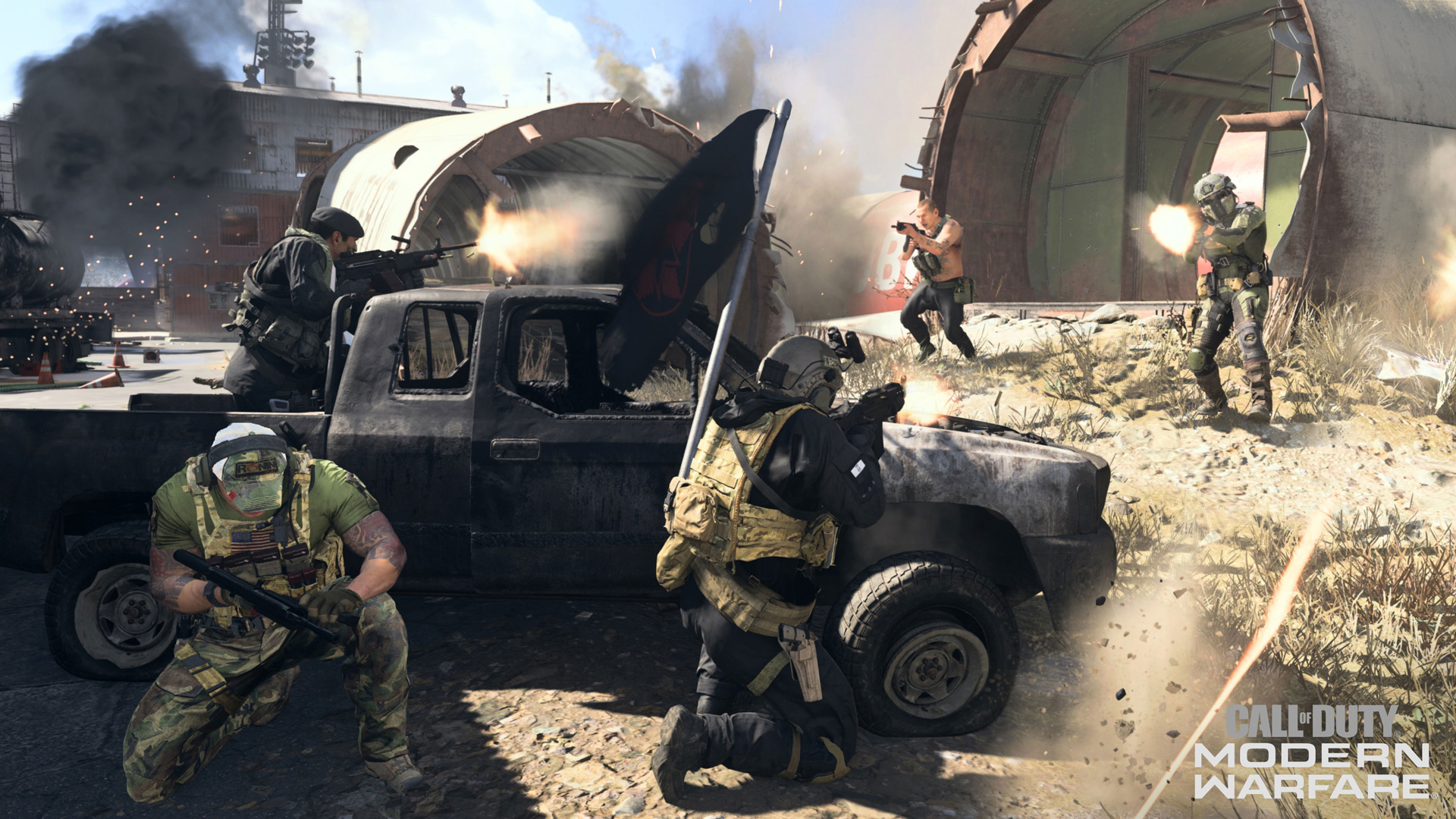 ---
New Multiplayer Game Mode : Team Defender
Introduced nearly a decade ago, Team Defender returns to Modern Warfare as a fast-paced objective game mode that puts a twist on the traditional Capture the Flag formula.
Instead of both teams defending their respective flags, there is only one flag for a squad member to capture and hold onto. A squad earns a point for every second that one of their members holds onto this flag, which means defending the carrier is a must for victory.
Other than needing the flag to earn points, attackers will want to down the carrier for points, which will lead to games where both squads will frantically attempt to wrest control of the flag until the very last second in this pulse-pounding Multiplayer experience.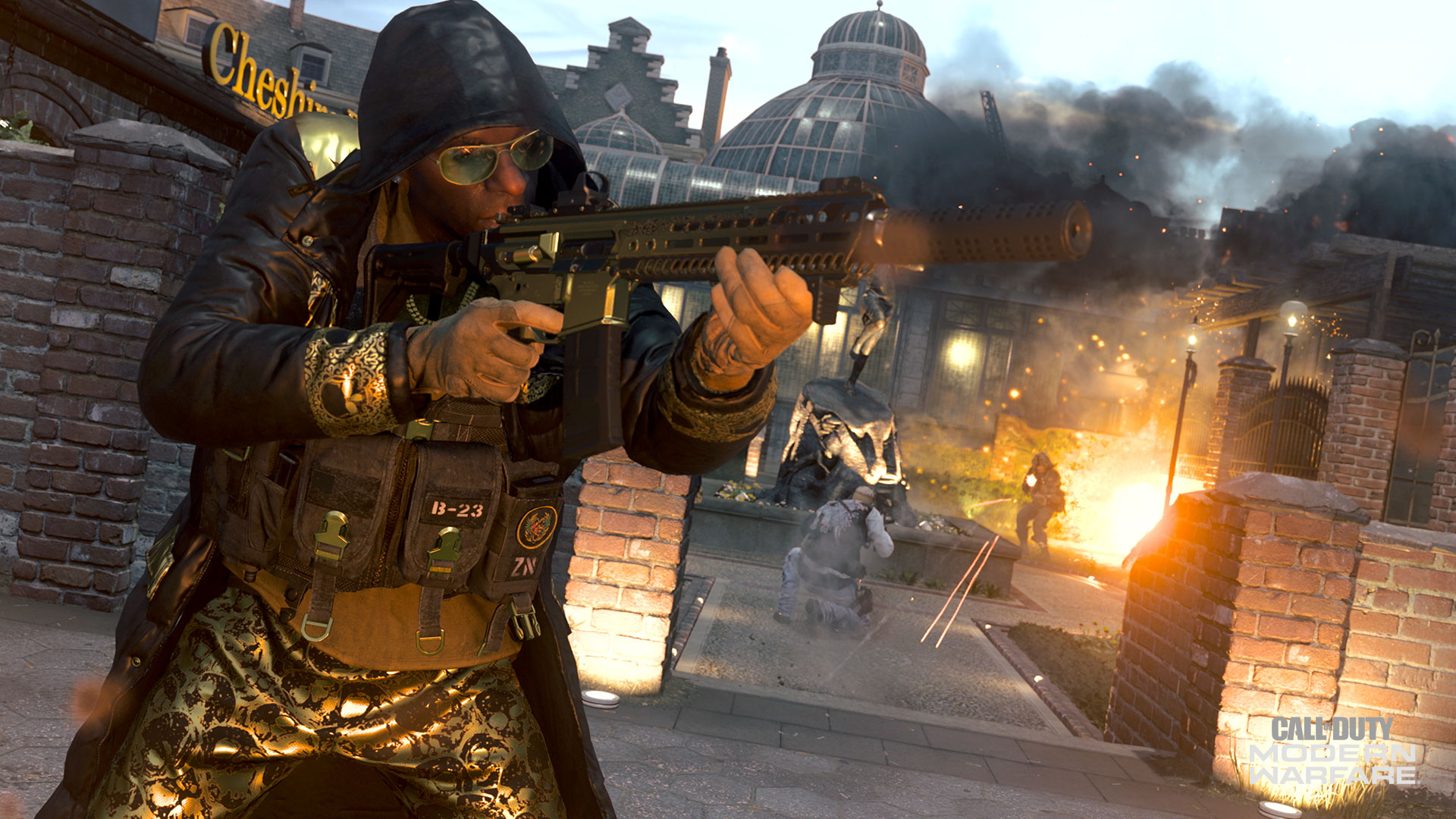 ---
New Weapon : Rytec AMR

This .50 caliber-chambered beast joins the three other weapons in the sniper rifle category and is yours to unlock via in-game challenge. A blueprint variant is also available to get through the Store via the 'Lost Souls' bundle.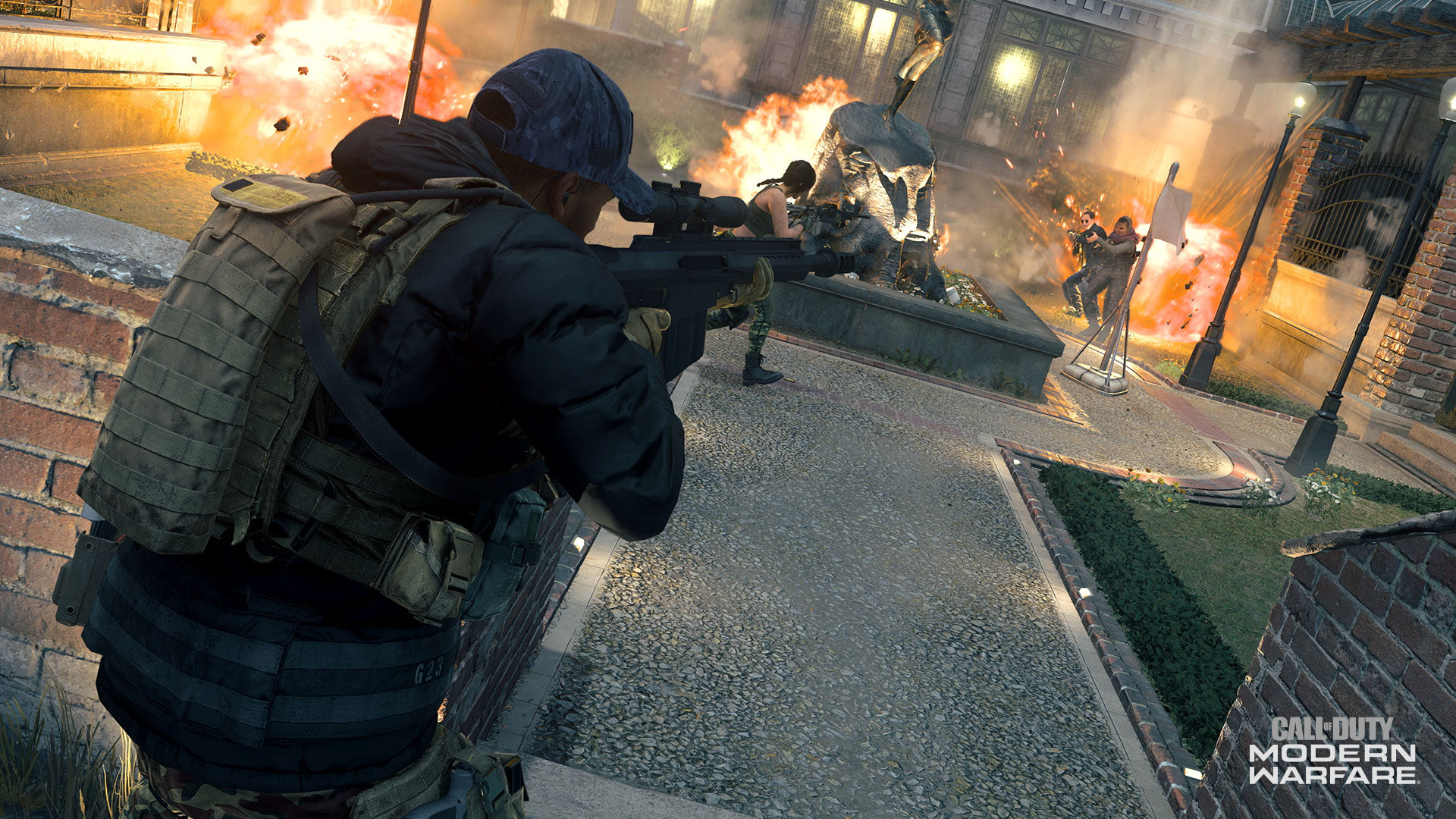 ---
There's also new bundles in the store and some other fresh additions such as the new Operator Roze. You can find the full update from Activision and Infinity Ward here!
Our Take
Infinity Ward has done a tremendous job with Modern Warfare and they continue to keep the game fresh with new updates and the excellent Warzone mode. Given the state of 2020's Call of Duty from what we're hearing, you can fully expect Warzone to continue to be the focus for Battle Royale for some time!