Modern Warfare seems to be shaking up traditional Call of Duty in many ways. Not to be left out, player progression has received an overhaul as well. While we've all been familiar with getting to rank 55, Prestiging, and unlocking everything all over again, it will be different in Modern Warfare. Activision and Infinity Ward detailed this today in a lengthy blog post. Here are the highlights.
---
Enlisted ranks (1-55) will function primarily the same way as you remember:
"As you gain XP (experience points) through normal gameplay, you begin to climb through the Enlisted Ranks. After unlocking two more default loadouts within the first two rank ups, you will reach Enlisted Rank: Private IV (rank 4). Achieving this gives you access to the Loadout menu, where you can create a custom loadout. Need more information on Loadouts? Read this article.
As you continue to gain experience and advance from Enlisted Rank 4, all the way to Command Sergeant Major V – Rank 55 – you will unlock new weapons, equipment and perks for your loadouts, as well as Field Upgrades and Killstreaks."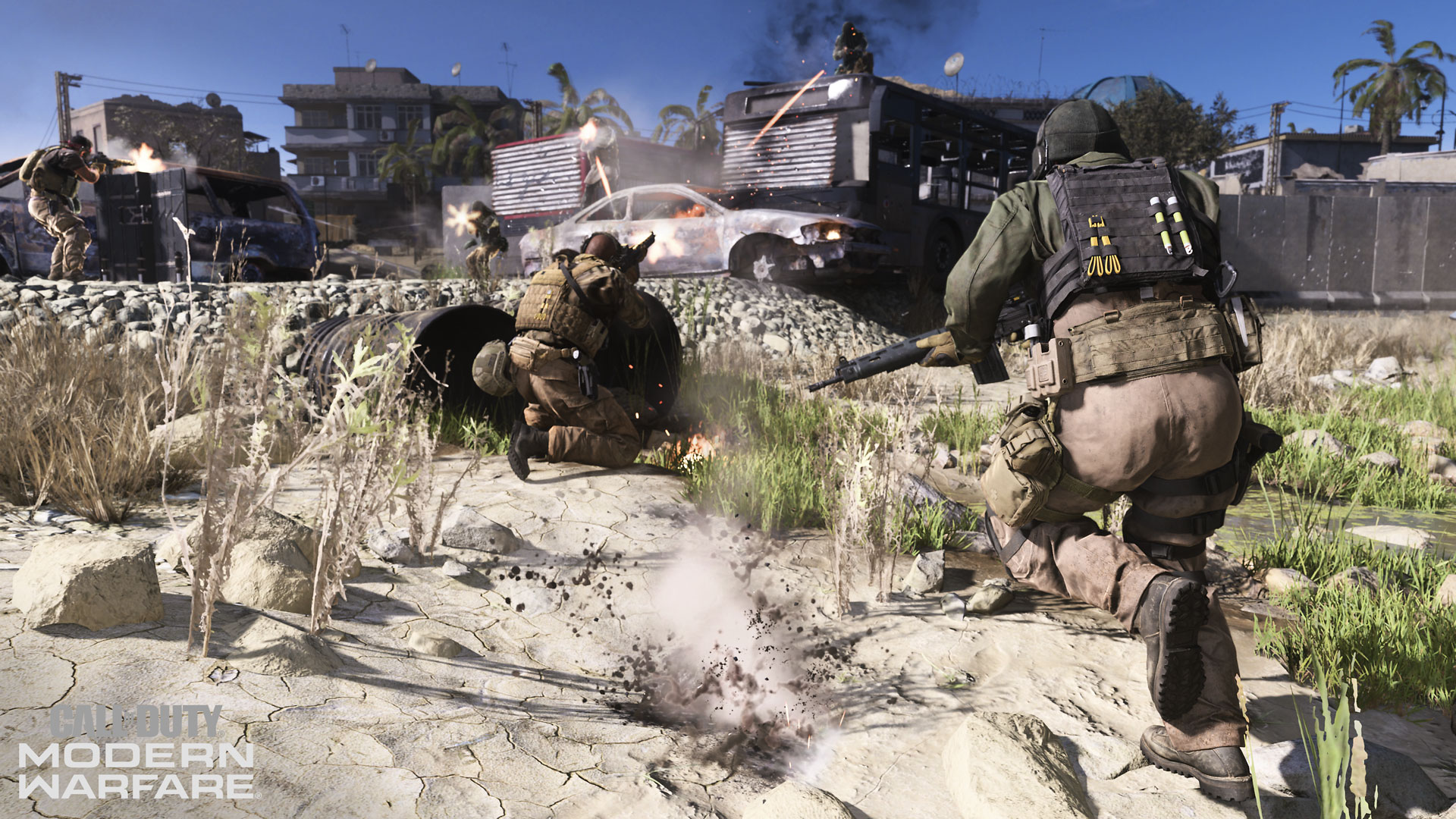 ---
However, after reaching rank 55, Modern Warfare introduces a new system called Officer Ranks:
"In this new Progression system, a player's Enlisted Ranks of 1-55 are never reset and they will never have their functional items re-locked. Instead, players now progress into the new Officer Rank system:
Rather than having to reset your Enlisted Rank, Modern Warfare will introduce Officer Ranks, a seasonal ranking system complete with rewards and 100 ranks to progress through. When you reach Officer Rank 1, you receive a cosmetic Weapon Blueprint for your promotion.
Ranking up through the Officer Ranks requires the same gameplay completion practices as you previously utilized in the Enlisted Ranks: by earning XP.
Each time you level up within the Officer Ranks, you will unlock a special Officer Challenge. Similar to Daily Challenges, these objectives will reward plenty of XP upon completion, but also give you a special Seasonal Ribbon.
Earning 10 ribbons gives you a special Season Emblem, with each additional 10 ribbons evolving that emblem. Collecting all 100 Ribbons unlocks an animated Emblem, which serves as proof of getting the ultimate achievement for that season. Reach the maximum Officer rank, and expect to receive another cosmetic Weapon Blueprint."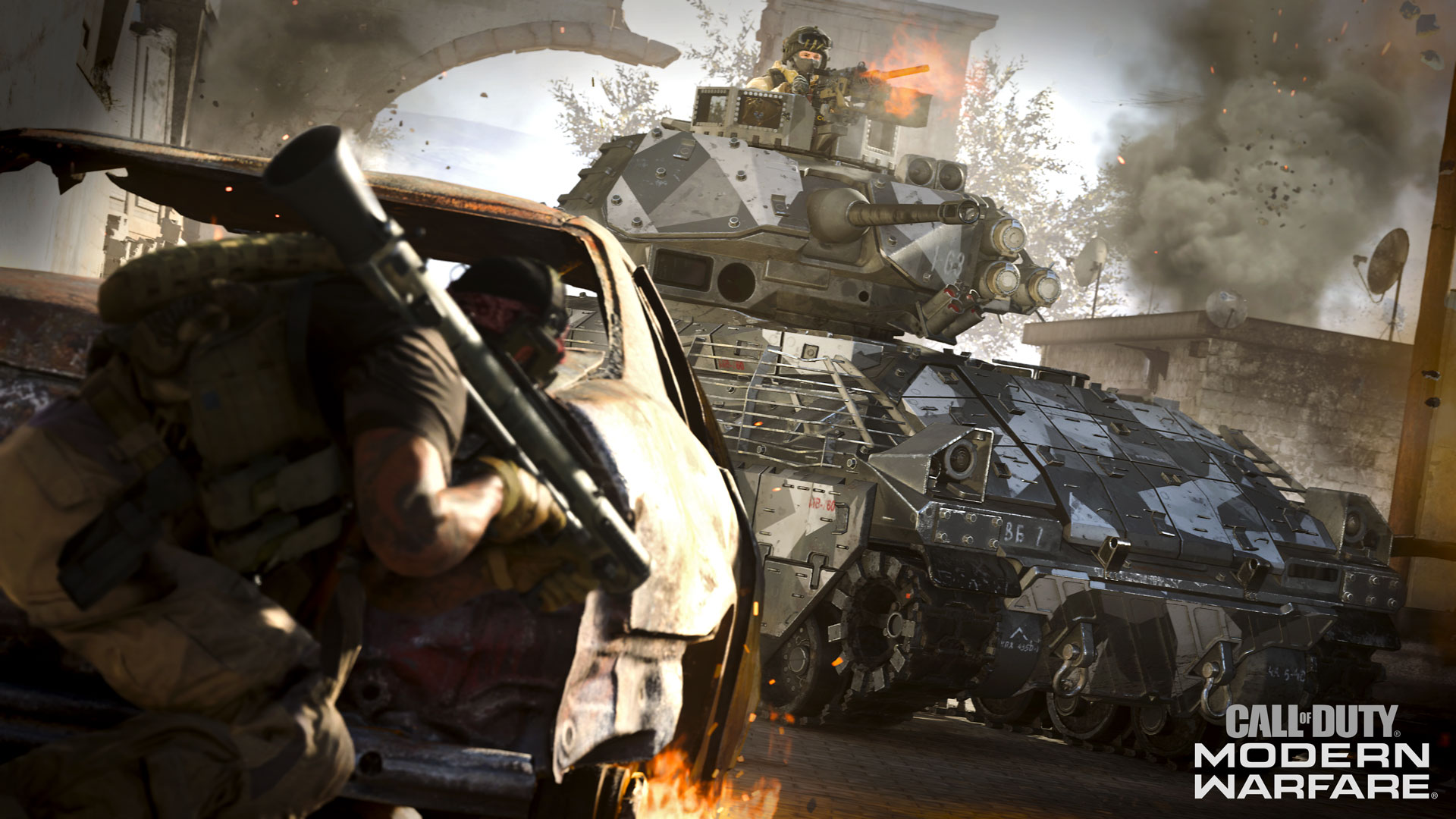 ---
Weapons will also have their own progression that includes upwards of 50 attachments and 100 camos per gun:
"Defeating foes with a weapon you have unlocked through progression grants you weapon XP for that particular weapon. Earn enough XP for that weapon, and it gains a level. Note that levels for weapons are entirely separate from player levels and ranks; you will rank up your weapons independently.
Each weapon level will reward you with a new attachment – for example, a Muzzle, Optic, or Stock – a perk, or a camouflage for that weapon. These attachments and camos can be equipped within the Gunsmith.
Camos earned by leveling up a weapon unlocks the base camo for that weapon. After earning the base camo, a set of camo challenges is unlocked, allowing you to earn a set of colorful and cool-looking skins within a camo set for that weapon. In addition, camo unlocks earn you XP rewards.
With each weapon averaging 50 available attachments and having over 100 earnable camo patterns (including a few extra camos for those completionists out there), there is plenty to earn and accomplish within Modern Warfare, even before the first season begins!"
---
As other titles have moved towards, Modern Warfare will release content in seasons with the Officer Rank Progression Track acting similar to a Battle Pass:
"Call of Duty: Modern Warfare is scheduled to have a number of seasons post-launch. Each post-launch season, which will have its own Officer Rank progression track, will bring a mix of new maps, modes, missions, community events, and other content to the game."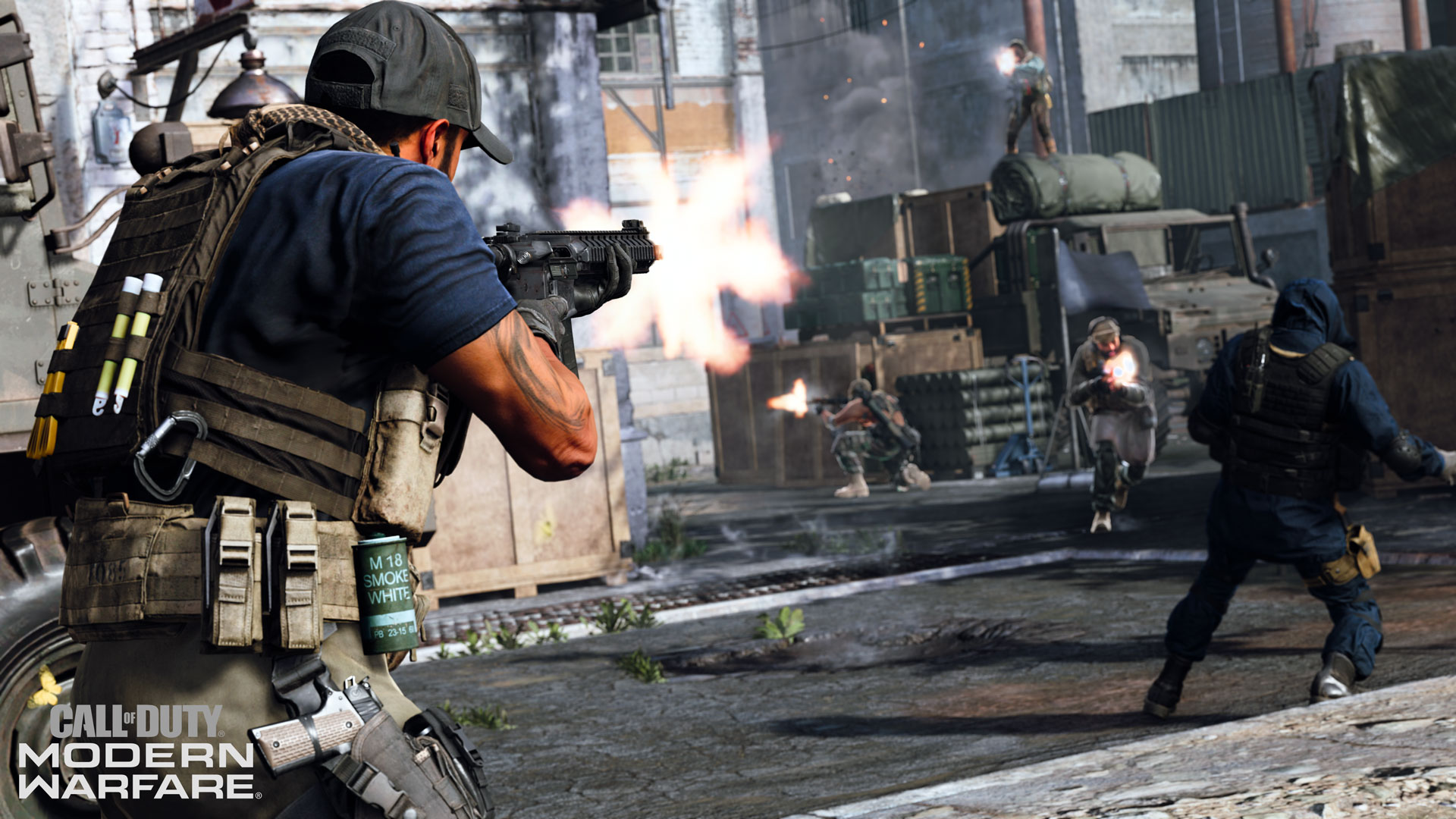 Our Take
Quite frankly, we believe Infinity Ward has a homerun on its hands. It feels as though Modern Warfare is hitting all the right notes and arriving at the perfect time. With no other major multiplayer titles arriving in the same time frame, the return of campaign, Modern Warfare's history, the new approaches to multiplayer progression and big battle modes, the hype is through the roof. We expect the title to blow away any other title this year in total sales.